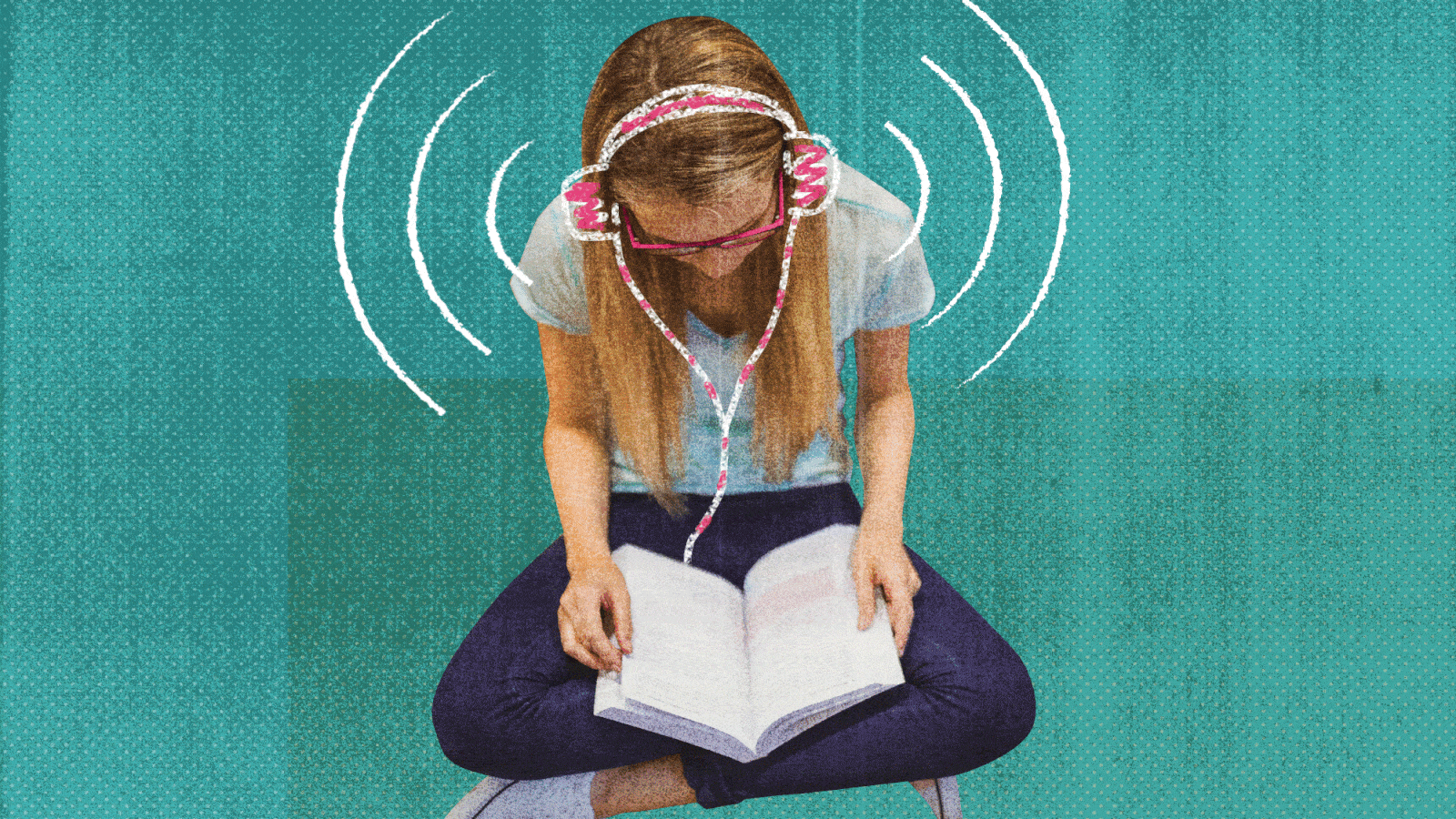 Podcasts are now more popular than ever. If you look closely at the raging trend, you'll find a podcast on every other topic. These podcasts not only engage and entertain the audience but also help in providing an optimum teaching experience. The shift from text-based learning to audio-based learning has proved valuable for students.
Many schools have already adopted this growing trend to offer students a fun learning experience. It is also an ideal way to teach students who don't have English as their first language. While listening to a podcast, they can follow along by reading the transcript.
There is immense diversity in the podcast industry, which can help provide an ideal learning experience to students. Podcasts can help students learn about unique topics that wouldn't be possible otherwise.
Ways to Prepare Students for Podcast Sessions
Before a teacher adopts this practice, they need to ensure that all students are ready for podcast classes. They need to ensure that they have all the resources to conduct a podcast session with students.
Here are a few ways teachers can prepare students:
Give Access to the Supplies
One of the things that teachers need to ensure is that the classroom has enough resources to fulfill every student's needs. If any lesson requires the student to hear a podcast, each will need a listening device or platform. They may require a phone and access to a streaming platform like Spotify and YouTube.
Ensure that the Material Keeps Students Intrigued
As a teacher prepares the learning material, they need to make sure that it keeps students interested to the very end. Additionally, the content should be appropriate for their age, and the language shouldn't be too complex. The content needs to be targeted to students and should be relevant to their course material.
Teachers can also ask and consult students about topics they're genuinely interested in whenever possible. Then, teachers can find content that interjects these aspects into subject-related material to make sure things stay relevant.
There are numerous other ways to prepare students for podcast learning. Since it's a new learning method, it requires patience and discipline for effective implementation.
Advantages of Using Podcasts in the Classroom
Adopting the podcast session in a classroom can offer students and teachers many perks. Let's take a look at some of the biggest advantages of a podcast for your classroom.
One of the best things about podcasts is that it offers flexibility in terms of time. Since it is accessible at all times, it's a highly convenient option for students.
Students can easily listen to podcasts using different devices, including mobile phones and tablets. This helps students learn anytime and anywhere without putting in much effort.
Teachers can also make private podcasts and libraries that are only accessible to students.
Compared to text, audio learning captures more attention and interest. It is easier for students to hear an article than to spend plenty of time reading it. It happens since reading requires more focus and attention than audio or video.
Many studies show that audio learning captures more attention than text-based material. Podcasts are also longer than videos, and thus, they capture in-depth details about the topic.
Since podcasts have plenty of content, they're excellent for covering educational topics related to children and teens. With student-oriented content, teachers can make sure that they teach material closely related to the syllabus.
Children can also suggest topics of interest and create a healthy learning environment. Moreover, it also encourages taking control of their studies and boosts engagement. They can also contribute with peers to learn together.
Podcasts as Part of the Curriculum
There are all sorts of ways a school can incorporate podcasts as part of its syllabus. Numerous factors require consideration. For instance, age group, language, and the subject are factors that influence how you can incorporate podcasts into the curriculum.
Simply find the right one for the classroom according to the topic you're teaching. Once a teacher identifies a podcast, they should introduce it slowly.
A teacher can hear the podcast with students during class or can it to them to listen as homework. It is preferable that a teacher goes with the first option since it's a great activity to bring classmates together.
Most of the time, students forget to do their homework which will create a gap in learning. Therefore, it is important to do it collectively so that everyone remains on the same page.
Podcast Ideas for Different Age Group
Without knowing the right podcast for your class, it can be hard to adopt podcast learning. Therefore, we have suggested a few examples by age group.
Elementary Students
Tumble (Best for science )
But Why? (Best for general topics)
Storynory( Best for language)
Middle school Students
The past and the curious (Best for history)
Brains On (Best for science)
KidNuz (Best for children news)
Youth Radio (Best for current affairs)
High school Students
Star talk (Science)
Serial (Criminal justice)
StoryCorps(Language)
Stuff you missed in history (history)
Final Thoughts
Using a podcast in the classroom can provide the schooling system with a better alternative to texts. It also kindles curiosity among students and ensures that they get the best out of academic learning.
References:
https://www.brown.edu/sheridan/teaching-learning-resources/teaching-resources/classroom-practices/teaching-podcasts
https://teach.com/resources/using-podcasts-in-the-classroom/
https://www.thepodcasthost.com/niche-case-study/podcasting-in-education/