Our Mission:
FSR Inc. believes in supporting the needs of our communities by supporting nonprofit organizations that improve overall quality of life. We sponsor charities and events that enhance the vitality of our neighborhoods, celebrate our community's success, and support local charities. Below you can find a few of the charities we support.


FSR's Tools For Schools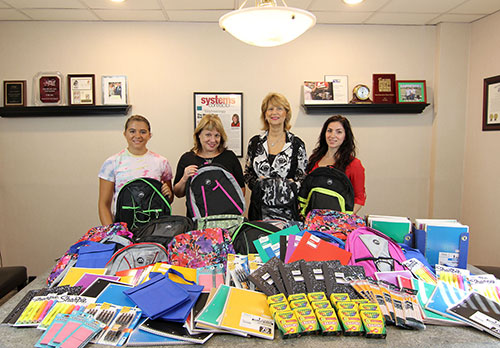 Every year FSR partners with the United Way of Passaic County to make sure that local students have the supplies they need to maximize their school experience. This year FSR donated 50 backpacks stuffed with pens, pencils, erasers, crayons and notebooks to United Way for "Backpacks For Kids", the organization's school supply program.
"It's our privilege to help the kids as they start a new school year" - Jan Sandri, FSR's president
Project Teddy Bear
Kindness Shared Happiness Squared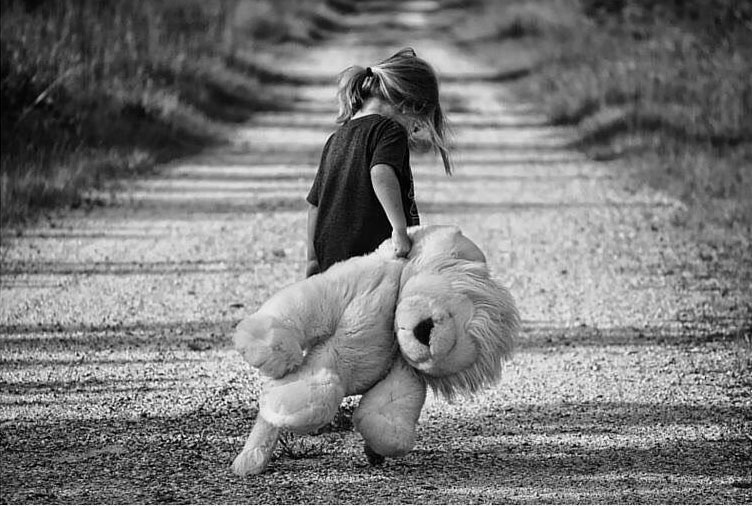 Donate $15 today at KindnessShared.com and a new Kindness Bear will be placed on the mobile crisis van for a child in need.
Kindness Shared Happiness Squared is a nonprofit, tax exempt 501(c)(3) corp. created to distribute happiness. They improve the lives of children challenged with disabilities and/or in severe financial need. Each season of the year is dedicated to a specific need. We collaborate with different agencies, working as a team, to positively impact the lives of children.