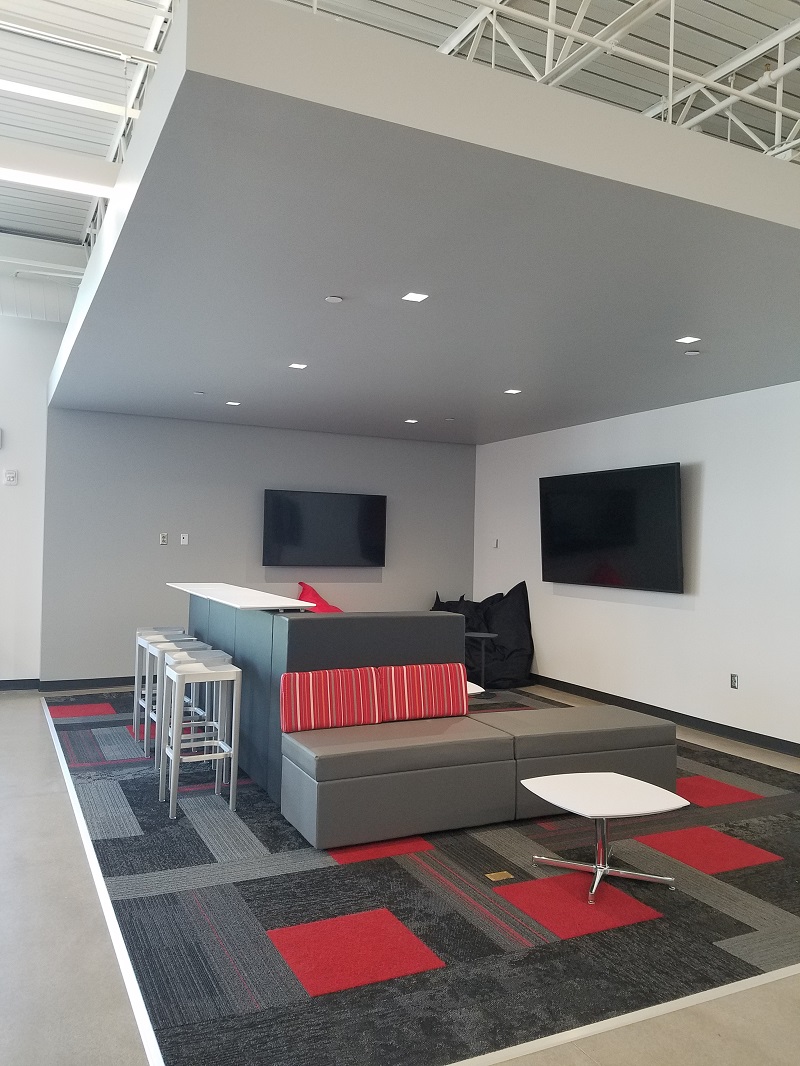 Involving and engaging commuter students on campus is a priority for schools. Generally, commuter student retention is lower than students living on-campus or in college owned housing. This could be the result of a number of factors: commuter students not feeling connected to the school brand (house proud); lack of social connectedness; increased distractions/ responsibilities from non-academic sources; lack of amenities on school grounds created for their complex lifestyle, etc.
StateUniversity.com claims, "Because commuter students spend limited time on campus and limited time creating relationships with other students, faculty, and staff, they have fewer opportunities to engage in quality interactions with these individuals. Therefore they are less likely to make a strong commitment to the university or its programs and are more likely to drop out of school than residential students."
Fortunately, technology offers a conduit to increased connectivity. While technology alone will not be a campus cure-all for commuter retention, it can help support engagement, encourage group interactivity and provide conveniences to keep commuters on campus longer.
Read more ...