This article was originally published on rAVe Pubs. It has been reposted here with the author's permission because this message is too important to not spread. In addition, the link to the podcast mentioned, can be found here.
PASS: An Alliance You Need to Know About
By Scott Tiner
rAVe Columnist
Last month for rAVe Ed, I wrote an article about school safety.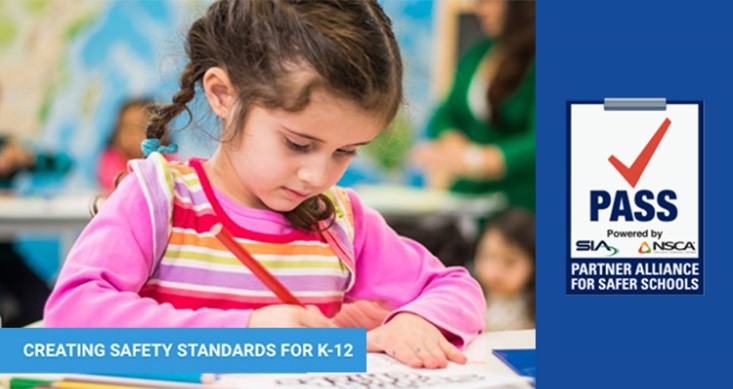 I was inspired by the Parkland students, who suffered a horrible tragedy and decided to do something to make sure others did not have to suffer a similar tragedy. I specifically avoided talking politics and law. I think there is a place for that, but this is not it. I had a vision where those of us in the AV industry could use our skills, talents and numbers to help make schools safer. When I wrote it, I realized it was a huge ask and may not be very likely, but I dared to dream. The morning after the article was first published, I heard from a friend in the industry. He had read the article and was inspired by it. He wanted to host a podcast to try and publicize the idea, and asked if I would discuss my article. I jumped at it! Anything to get this moving. He spoke with another friend in the industry (the amazing Gina Sansivero) and she told him about a group that already existed, the Partner Alliance for Safer Schools (PASS). By the end of the week my friend and Gina were hosting a podcast with me and Chuck Wilson of the NCSA. Chuck is the creator of PASS and after an hour with him, I realized that I needed to make sure everyone in the industry knew about this organization. Read more ...