The Buy American Act was first passed by Congress in 1933 under President Herbert Hoover. The Buy American Act applies when the federal government is directly assisting the procurement of products or a federal facility is being constructed.
Since then there have been several Buy America Acts. The latest "Buy America Act" was just signed by Executive Order to support manufacturers, businesses, and workers to ensure that our future is made in America by American workers. The "Buy American Act" is focused on boosting federal purchases of US-Made Goods as part of the president's campaign pledge to invest in our country's manufacturing industry.
FSR's Made in the USA products comply with this new Executive Order, and I am proud to say we will continue to manufacture in the USA!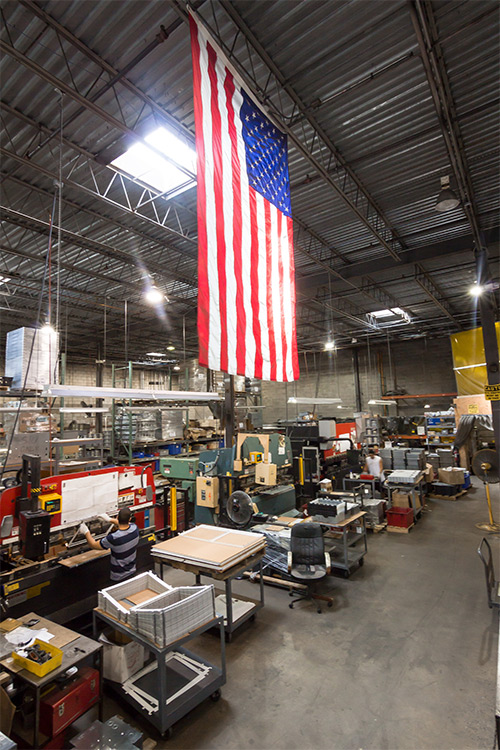 YOUR FAVORITE FLOOR BOXES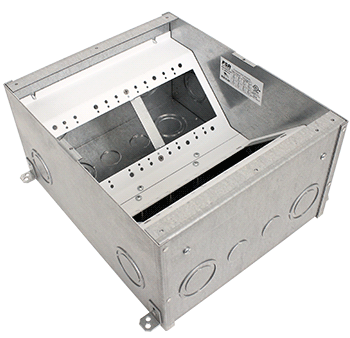 OUR POPULAR CEILING BOXES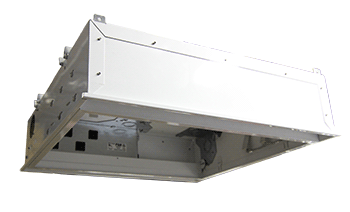 OUR WIDE VARIETY OF TABLE BOXES
SMART-WAY FLOOR RACEWAY SYSTEMS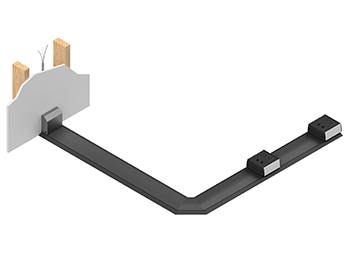 INDOOR AND OUTDOOR WALL BOXES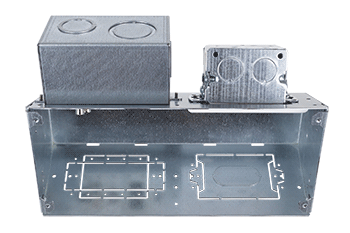 THE SMALL BUT "MIGHTY" FLEX CONTROL SYSTEMS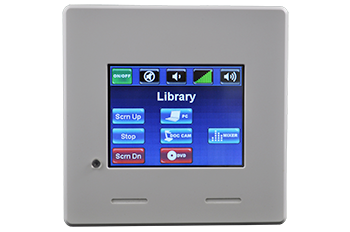 AND MORE!!!