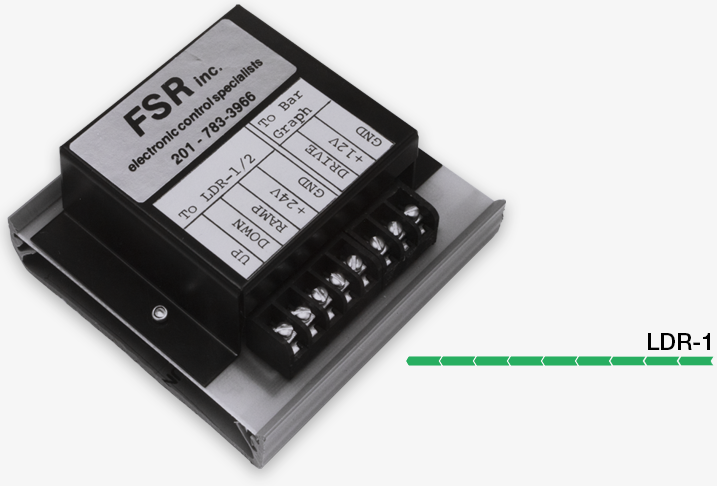 A personal recollection from Jan Sandri
FSR began its business designing electronics including small modules like our LDR-1 and LDR-2 (audio attenuators), a multiplex four wire control system for the Wilke Organization, and then Jan and Bill met Jeff Loether.
Jeff was in charge of all AV for the Marriott Hotels. He needed a ballroom audio combining system for divisible ballrooms. Bill and Joe tackled this unheard-of system (with directions on a paper napkin) and the ML-132 system was launched at the Marriott in San Diego California, with Jim Colquhoun (now with Avidex) as the lead installer! We continued with the ML-116, ML-112 and ML-104. While electronics were in full swing a new question popped up.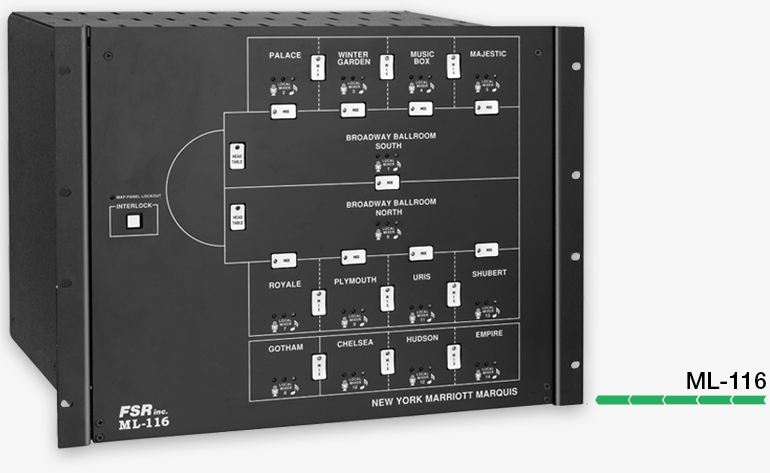 The Wilke Organization was having a guy in his garage in Long Island making AV Floor Boxes. They asked me if we would make them and Jan loved the idea of metal products. We designed a box they loved, had a metal shop make them and then purchased the metal shop.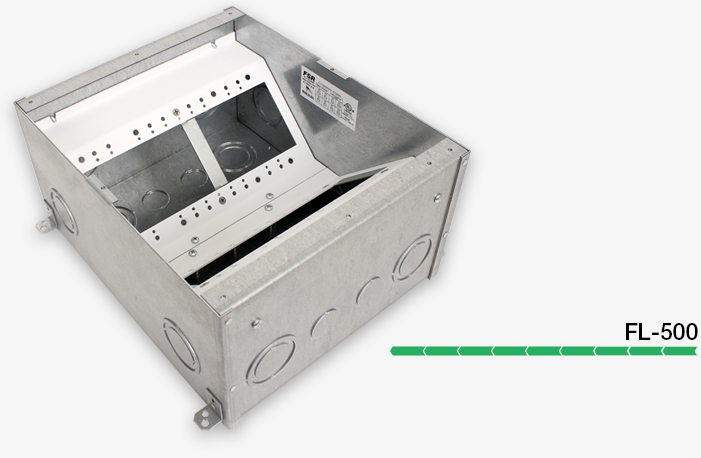 With the metal shop in full swing, and our ML Systems going into Marriott Hotels around the country, Bill, Joe and John worked on video switchers in a card cage unit as custom units for IBM. They were installed in dozens of training facilities. That led to IBM asking us to design classroom keypad systems that would work on actual scores, not percentages. We received a contract for thousands of units, purchased a large building for the production lines and delivered the first few hundred to perfection. IBM pulled the plug on the project! That nearly cost FSR its existence. Resilient and determined, we developed additional products and went after a wonderful opportunity to work with Allen Bradley.
As we continue to move forward, it's fun to look back.