Patent Pending
If you want to mount our Popular ceiling boxes in a drywall ceiling, you need the "FRAME". The "FRAME" is used in conjunction with the FSR ceiling boxes. The ceiling boxes and frames can be used anywhere you need to mount equipment in the ceiling, or where you are mounting a projector or display in the ceiling.
The CB-SR22 drywall mounting frames are designed to easily mount FSR's 2'x2' (CB-22) Ceiling Enclosure. The ceiling box can be lowered for convenient access and lifted back into the frame. The ceiling box interior can be accessed in the same way for future re-cabling and service.
The Frame won 2016 Tech & Learning Awards of Excellence for new products.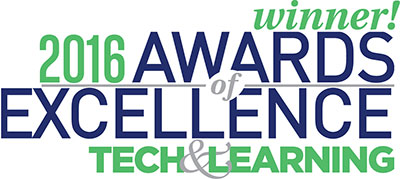 ** Ceiling Box not included with the purchase of the CB-SR22 Frame.**
Applications:
Conference Centers

General Meeting Facilities

Airports

Museums

Lunch Rooms

Corporate Offices

Schools

Medical Facilities

Retail Environments

Huddle Spaces

Sports Bars & Restaurants